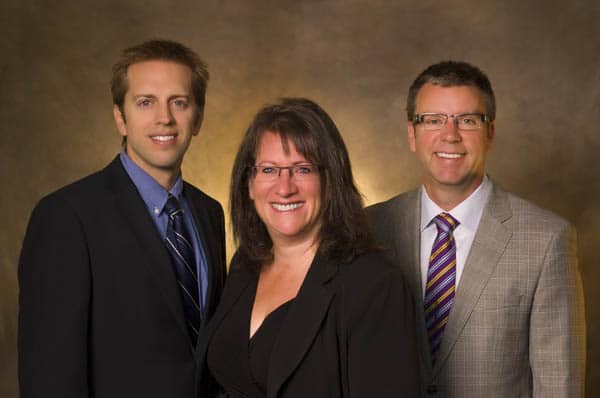 We Help Good People Through Bad Situations
Our Group on the practice of Family Law:
The work that goes on at Miller Boileau Family Law Group is a team effort, often necessitating the coordination and front line effort of our top-notch assistants, some of whom have worked with us for over 25 years. As lawyers we respect our assistants and their professional capabilities. They not only support our work, but can be an invaluable part of the communication between you and your lawyer.
Marla Miller, Q.C. on Mediation and Collaborative Family Law: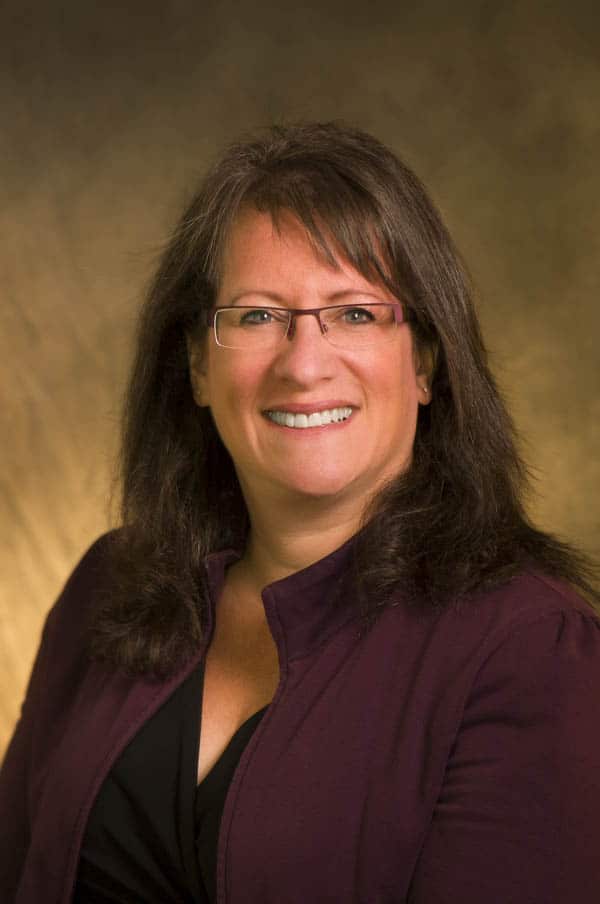 Early in her legal practice, influenced by her late uncle who was a Justice of the Court of Queen's Bench, Marla Miller, Q.C. became a Family Law Mediator. She has been helping families through mediation for over 30 years. In 2001 she, along with Pierre Boileau, Q.C. and others, was one of the founding members of the Association of Collaborative Professionals (Edmonton). She has been an active volunteer with that Association ever since.
One of the first Family and Divorce Lawyers in Edmonton to make a commitment to give up litigation as an option, Marla remains passionate about helping her clients settle outside of court by finding agreements that meet their needs and interests. As both a Registered Collaborative Family Lawyer and a Registered Family Mediator, Marla is one of the most experienced family Mediators in Edmonton. In support of that, Marla continues to take training in Mediation, Collaboration and Family Law and ensures that she is up to date on the case law.
Marla's devotion to the lawyers and staff at Miller Boileau Family Law Group is evident in her often heard assertion that "we are a Family first and a Law Group second" and her concern for the office is as fierce as her concern and dedication to her clients' well-being.
Over the course of her career, Marla has participated and volunteered with many legal and community organizations. She was one of the first instructors at the Parenting After Separation Course; a past chair of the Canadian Bar Association Family Law North Section; a Board member with the Alberta Family Mediation Society; a frequent lecturer at the University of Alberta on Mediation and Collaboration; and a frequent presenter and Panel Chair on Family Law issues for the Legal Education Society of Alberta.
Outside of the legal community, Marla serves on the Boards of the Matt Cook Foundation, the Good Neighbour Fund and the Naming Committee for the City of Edmonton. One of her favourite activities involves organizing, cooking and serving meals for over 150 attendees at the PrayerWorks Community Meal Program at an Alberta Avenue church. She is proud to be supported in that endeavour by her Collaborative colleagues who manage to make a fantastic three course meal for the attendees in four hours!
When not devoting her spare time to her children, grandchildren and parents, Marla attends the Spruce Grove Saints AJHL hockey games where she proudly sits behind the players' bench. She'd be happy to share with you why.
After more than 25 years of practice with Pierre Boileau, Pierre's favourite memory of Marla was when she acted as a Notary Public for one of the Rolling Stones musicians. Marla's favourite, on the other hand, might be when she did some stand up comedy. As Marla says: "I used to be funny."
Pierre Boileau, Q.C. on Dispute Resolution choices: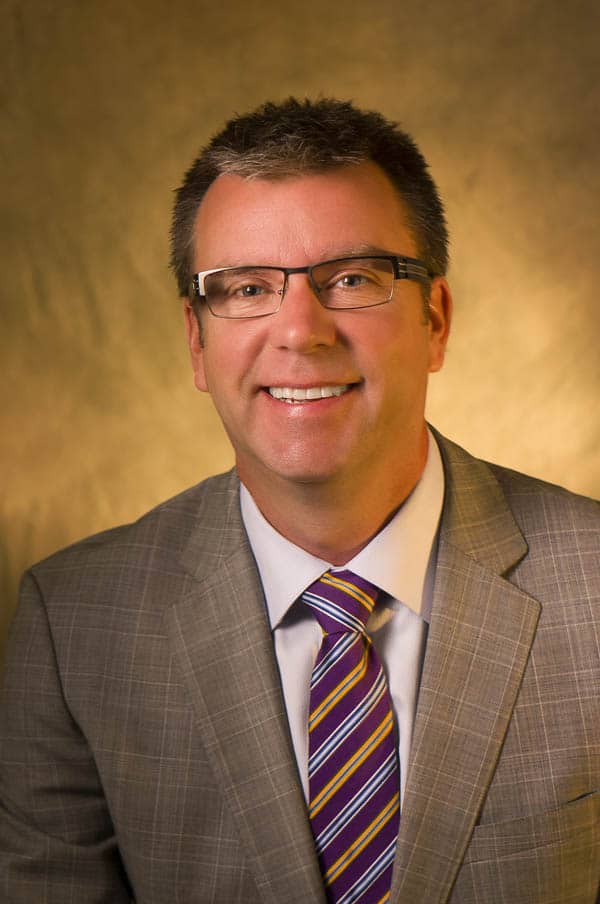 Over almost 30 years of practice Pierre Boileau, Q.C. has gained experience as a Mediator, Collaborative Family Lawyer, Litigator and now as an Arbitrator. Pierre's extensive experience has shown him that client satisfaction is maximized when clients have control over their own future. This can best be achieved through interest based negotiation. Only as a last resort, should litigation be considered. When necessary, Pierre relies upon his vast court experience and training.
As a young man Pierre turned down the opportunity to attend university in the United States in favour of staying in Edmonton for his family. He completed an undergraduate degree at the University of Alberta and then a law degree in French at the Université de Moncton in New Brunswick. He returned to Alberta to commence his articles in 1990.
Coming from a medical family, with a father who was a surgeon, and siblings who are dentists, family physicians and plastic surgeons, Pierre decided to join with his sister who trained as a legal assistant. As an articling student, Pierre's office was situated between two family lawyers' offices and they enlisted him to help with their files. As a result. Pierre began his practice in family law. One of those senior lawyers told Pierre that if he could handle these files, he could handle anything. Pierre found that not only could he handle these files but he also enjoyed that the practice of family law encompasses many other areas. He enjoys that every client comes with a unique situation deserving of unique attention and solution.
In association with Marla Miller since 1993, Pierre has volunteered extensively within the legal community and the broader community, having served as the Chair of the Family Law Section – North for the Canadian Bar Association, on the provincial Legal Aid Appeals Committee and then their Board of Directors, on a committee for the Association of Collaborative Family Professionals (Edmonton) and as a lecturer for the Legal Education Society of Alberta, to name but a few. In the community, Pierre has coached his sons in hockey and soccer.
On a personal level Pierre still enjoys playing hockey, running, golfing, and spending time with family and friends. He has two holes-in-one to his credit!
Pierre remains committed to continuing to practice at a high level with particular care, interest, and sound judgment. He doesn't shy away from particularly challenging cases. Pierre's greatest reward comes from the satisfaction of assisting clients through one of the most challenging experiences of their lives.
Curtis Ready on Family Law Disputes: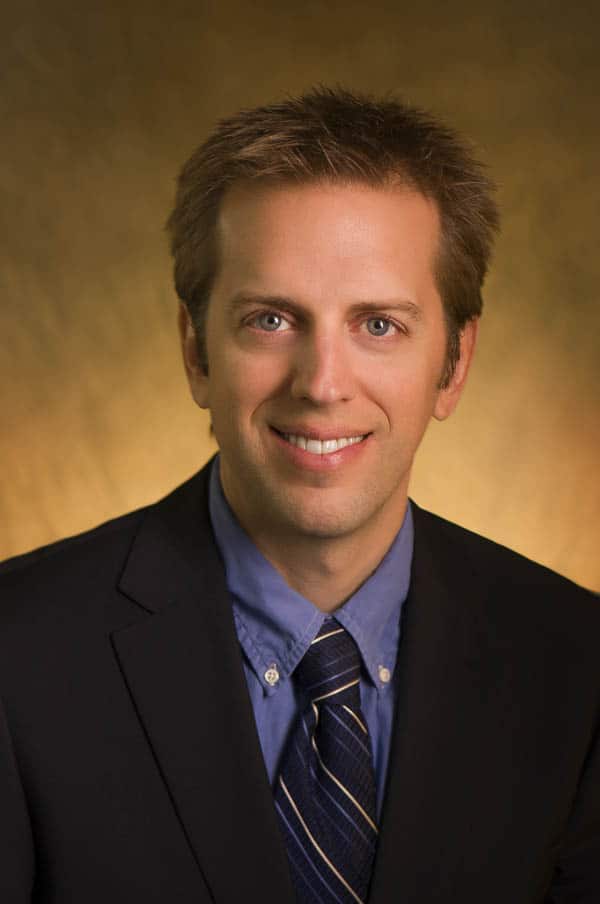 As an experienced litigation lawyer, Curtis Ready knows that it is always best to negotiate a fair and timely settlement, but if a court application is necessary, Curtis will guide you through each stage of any contested family law matter you may have.
Curtis was born and raised in Edmonton. Upon the recommendation of a friend, he obtained a Bachelor of Arts in Political Science and Native Studies at the University of Alberta and then went on to obtain his Bachelor of Laws from there. He was admitted to the Bar of Alberta as a lawyer in 2007.
While in law school, Curtis took a course in Family Law and immediately knew that was the area of practice for him. The principles taught made sense to him and Curtis thought it was a good fit for his personality in that he is very laid back, calm and rational. It seemed to Curtis that these traits would be an asset to those going through conflict and high emotions.
In 2012 Curtis Ready joined Miller Boileau Family Law Group as he wished to practice with a reputable firm that offered excellent mentorship. He has been to be able to offer quality service to his clients as he has helped them through difficult times.
Don't let Curtis' calm demeanour fool you. In the past he has represented Canada on the International Triathlon Union World Cup in five different countries on four different continents and in his spare time you will find that Curtis is an avid UFC fan.
Curtis appreciates the support by the other lawyers and staff at Miller Boileau Family Law Group and the fact that if anyone needs anything there is available help, guidance and support. Marla Miller notes that in the office, Curtis has an uncanny ability to find simple, logical and correct answers to the most complex questions.
Our Family Law lawyers' affiliations and experiences include:
Registered Collaborative Family Lawyers
Registered Family Mediators
Members of the Association of Collaborative Family Professionals (Edmonton)
Members of Collaborative Divorce Alberta
Members of Alberta Family Mediation Society
Members of Family Mediation Canada
Member of ADR Institute of Alberta
Members of the Canadian Bar Association 
Chair and presenter on several Legal Education Society of Alberta presentations on various topics such as Matrimonial Property, Settlement Issues and Techniques, Business Issues and Pensions
Frequent lecturer at the University of Alberta on Mediation and Collaborative Family Law
Instructors of mandatory Parenting After Separation Course
Board Member of the Association of Collaborative Family Professionals (Edmonton)
Board Member of Alberta Family Mediation Society
Presidents of the Canadian Bar Association – Family Section